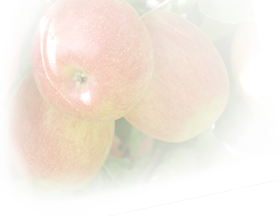 Your way to our small holiday paradise
To arrive, be welcome and feel at home – we arrange for it.
Travel from Brenner – via Bolzano:


It does not make a great difference whether you travel across the Reschen Pass or the Brenner Pass. Coming from the Brenner Pass you enter the highway MeBo (SS38) in Bolzano South towards Meran, coming from Reschen Pass you enter the highway MeBo (SS38) in Algund.

Take the exit Meran-Süd and continue on the main road towards Meran for about 2 km, passing 2 roundabouts.

The Milchhof Meran is on the right-hand side. There you turn right into a side street. Go straight on, and follow the Schotterwerkstraße and the Finkweg.

Turn left into Hagengasse.

Stöckerhof is the second and third house on the right-hand side.

There are signs "Stöckerhof" from the Milchhof.

Arrival by train:


You take the regional train in Bolzano into the direction of Meran

Get off at "Untermais" station

You reached your destination - welcome!



It is a pleasure for us to pick you up at Meran train station and, of course, take you back after your stay – free of charge of course.

We wish you a good journey!
---